Obstacle-Free Enjoyment
No need for musical experience.  Our percussion musical instruments can be played together harmoniously – enjoyable and attractive musical instruments which you'll want to come back and play again and again.
Universal Language of Music
Music is a universal language at our disposal and Percussion Play instruments are effortlessly played and enjoyed by people of all ages and abilities.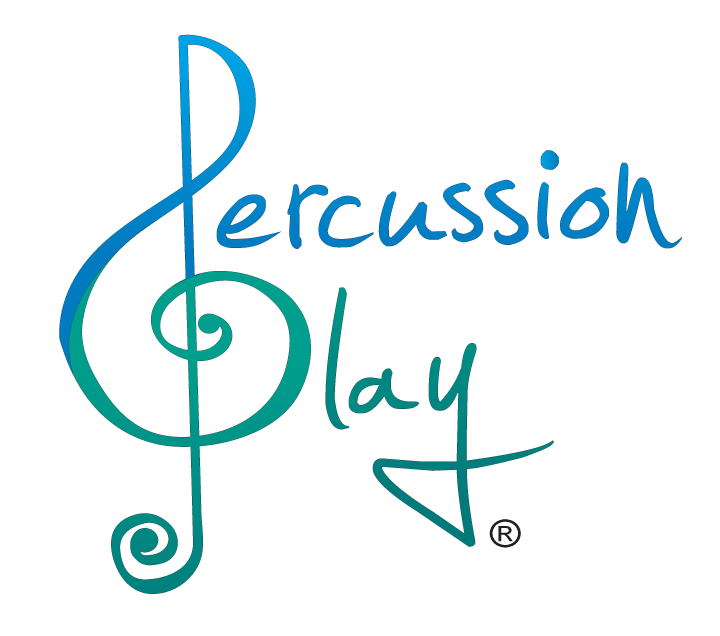 About Percussion Play Instruments
Percussion Play is a creative outdoor musical instrument manufacturer, determined to add harmony, soul, and energy to outdoor play environments across the world by producing refreshing, interactive musical playful items. In each design, the company uses ur creative, musical and technical knowledge to ensure each instrument delivers in sound, appearance, and durability.
Expanding Playground Horizons
The addition of musical features and components extends the accessibility of your park or playground to the widest range of ages and abilities. Users can create their own melodies while exploring pulse and rhythm.