Innovative And Accessible Adult Fitness Equipment
TREKFIT products are engineered in Canada using high quality stainless steel. Designs range from architectural to natural, with many universally accessible options. These static fitness solutions can be placed in circuits or along trails.
TREKFIT provides a free app that creates workouts using their equipment, it also shows how to perform various exercises on a park bench if no equipment is present. Customize-able signs are included with the outdoor equipment to provide direction different levels of difficulty for the user.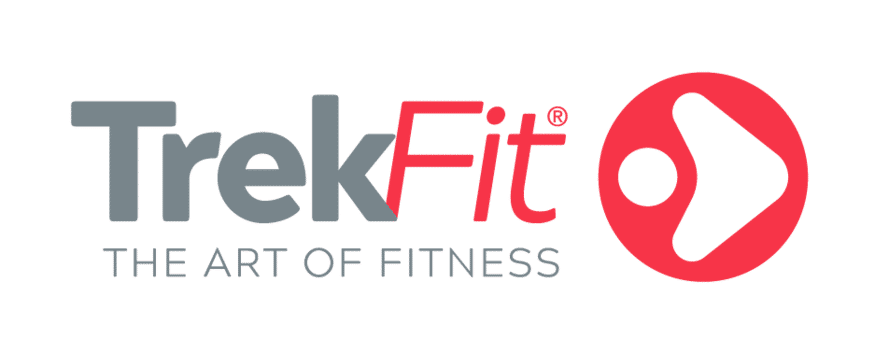 About TREKFIT
TREKFIT develops cutting-edge outdoor fitness solutions for municipalities through intelligent modern design that promotes universal accessibility, fitness and community building. The company is committed to enhancing the visual environment their products live in, as well as delivering an unparalleled user experience. TREKFIT is on a mission to "spread positive social change in the health and well-being of residents."